About KNITHOUSE TM UK
As fashion designers and clothiers specialising in men's shirts & knitwear, we supply UK Menswear Shops and European retailers with latest designs manufactured in London and China.
Click Link to read in southbankattire.com/pages/contact
Current Product Lines
Shirts in Slim Fit and Regular Fit from XS to 3XL for Office and Casual-wear.
Shirts in Cotton & Cotton Mix fabrics with Plain, Striped, Checked, Dots and Floral Prints.
Knitted Jumpers and Sleeveless Tank Tops in plain and patterned designs.
Suits, Jacket Blazers and formal wear accessories (ties, bow-ties, cuff-links, pin flowers).
T-shirts, Polos and knitted cardigans and scarves for men and women.
Prospect product lines
Shirts in 4XL - 6XL Regular UK sizes from affordable wholesale prices.
Extended lines of Jumpers and Tank Tops in fashionable designs.
Suits and Jacket Blazers from size 52 onward, trousers, chinos and denim jeans.
Extended accessories lines including gloves, sunglasses, hats, bags and watches.
footwear, underwear, ladies wear and kids wear.
Casual Waist Coats and Men's Long Coats.
About Miles Import & Export UK Ltd.
The owner of both brands listed and more, it's a young and vibrant local company growing next to you and supporting your business' growth.
Extended Services - Knithouse Manufacturing.
Complete customized production solution for knitwear, shirts and suits in your brand. 
You will enjoy :
Superb offers and choices from the material market,
Specialized designing advices on your production,
Quality Control and Cost Control (wholesalers excluded),
Economic shipping solutions and smooth communication,
Accessible Customer Advise Center in London, UK.
Extended Services - Sourcing Specialists.
For our valued customers whose special demands not to be fulfilled by the current UK market, whether due to the high prices or you simply can't find what your business need, we offer goods sourcing from the origin of the production, examples include ladies underwear, bags and shoes etc.
Shipping solutions for the HOT SELLING products.
Basic commission rates charged.
For further information please Contact us
Email: ecom@knithouse.co.uk
Landline:020 3287 3238(click on the number to dial) or text message +44 07786 196528
Address: 121 Commercial Road, London E1 1RD
vx 微信 deyocaz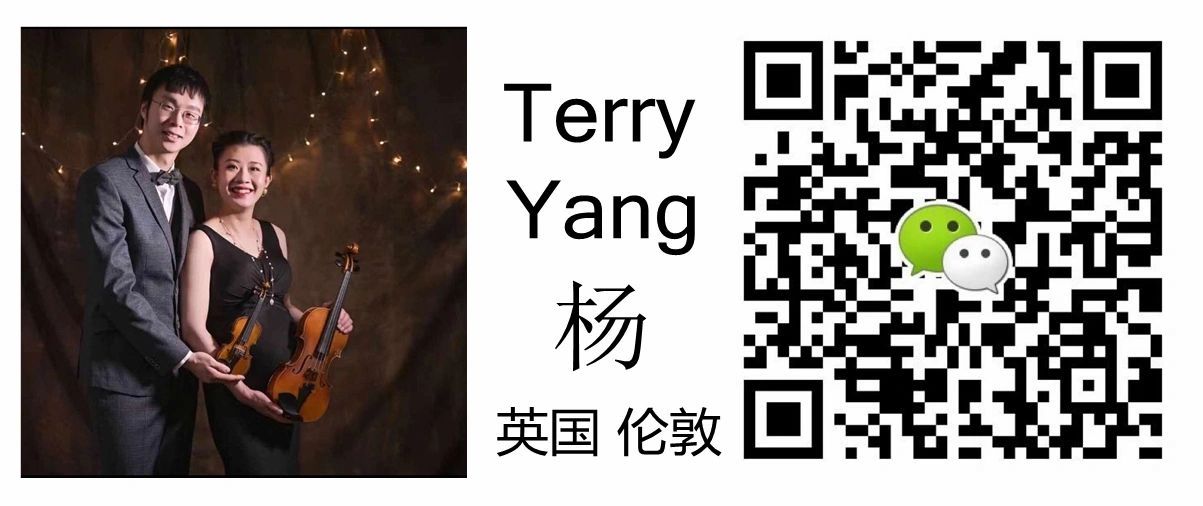 Alternatively you can
(click on button)