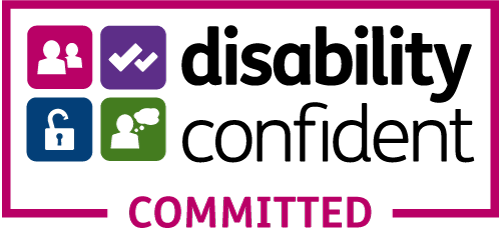 Join Knithouse UK for a Career

a. Sales Representatives / Agents Wanted - Bonus based only please contact for more info.
b. Full time (or Part-time) Sales Assistants - only available when shifts become vacant.
c. Genral/Social Media Helper - payment terms to be discussed individually.

Click on number to call: 020 3287 3238 or text mesg: 07786 196528 (Terry)
Click on email address to send your cv partner@knithouse.co.uk

Address: 121 Commercial Road, London E1 1RD
4 Tube stations circled out in the mini map below,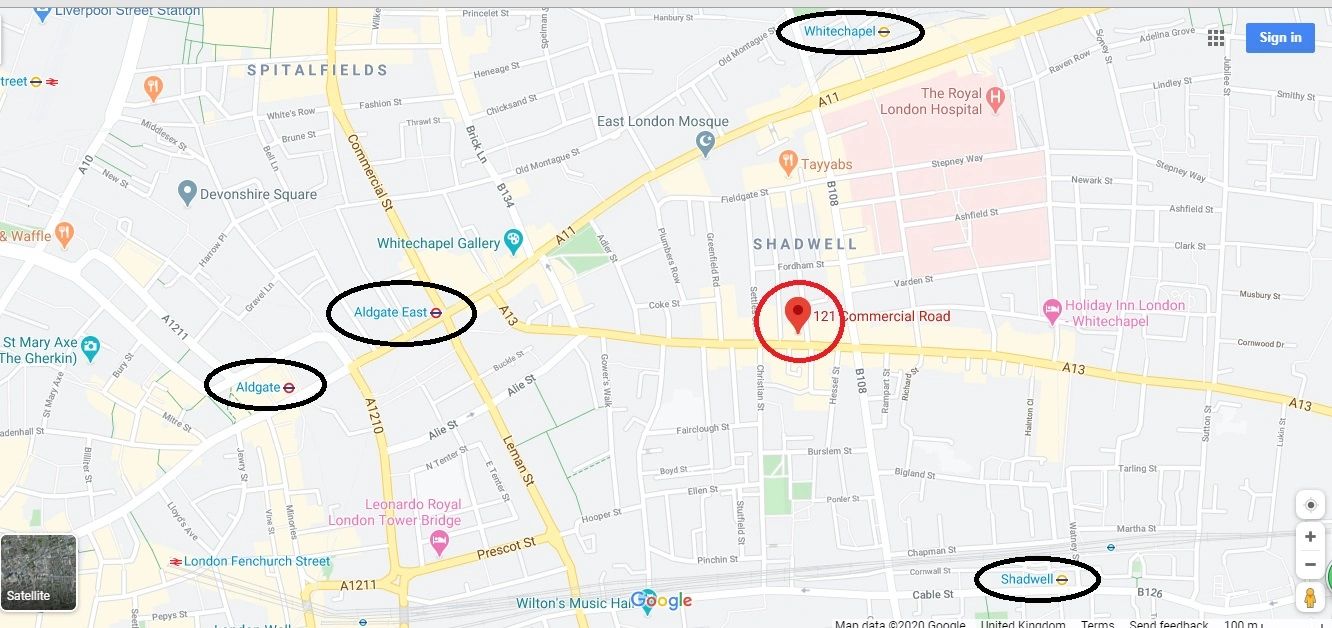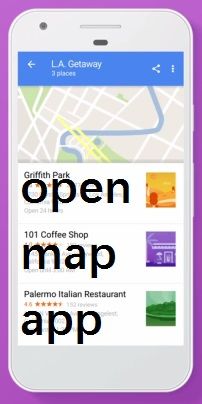 alternatively click on the phone sign for Google Map navigation.

Please also see shop front to lcoate us if nearby.


---
Previous jobs.
Some jobs that we previously had or recruited:
▶ In House Marketing Crew (MC) ◀
Duties: Retail & Wholesale Sales Generation over Whatsapp(app) / Calls / Emails / Posts.
▶ All Channel Independent Sales (AC) ◀
Duties: Retail & directed Sales via ALL possible channels on higher bonus-reward basis.
▶ Visiting & Field Sales Reps (FR) ◀
Duties: Wholesale directed Sales Generation & Brand Promotion by Visiting Retailers.
▶ Social Media Marketing Operator (SMMO) ◀
Duties: Online Sales Generation and Social Media Brand Promotion.
▶ Shop Manager (Trainee) ◀
Duties: Overlook & Maintain the showroom (East End Shop) & Make in-shop Sales.

---
General applicant requirements
• a valid PHONE number and plenty stamina for daily tasks,
• good communication, positive and enthusiastic attitude and work ethnics,
• adaptive, organized, patient, focused, motivated and goal driven, • basic computer skills including MS Word & Excel.

---
Extra applicant requirements
• sales experience & Skills preferred but not essential,
• entrepreneurial and innovatively responsible,
• local knowledge, valid UK driver's license,
• Good telephone English and email manners,basic administration skills,
• Social Media accounts operating experience.

---
Some duties and tasks:
• Shop keeping, tidying and arranging displays, reporting any issues of concern to line managers.
• Inventory (stock) checking, stock room maintaining, waste disposing and recycling.
• Meeting and greeting visitors and customers, answering queries, finding products for orders.
• Setting up and cleaning equipment for product promoting, advising customers.
• Communicating with colleagues and supporting co-workers, problem solving.
• Making sales, answering calls, replying messages and emails.
• Working independently under pressure, being professional and multi-tasking.
• Lifting.

---
Recruitment process:
• Sending CV for an interview, possibly via phone,
• Providing valid ID, learning job basics at trial hours,
• Starting the job with a probational period.
Note: the above lines may or may not apply to your job due to different nature of posts.
Bonus rewards (% of your bulk sales) may be avaiable on top of hourly rates.
A half day shift is 4 hours, a full day shift is 8 hours.

---
Open interviews

Book yourself an interview at the store and come with your CV.
Click on the address to navigate to our store121 Commercial Road, London E1 1RD.
Request for an interviewer when you arrive and fill in a mini questionaire for us to assess your status more effectively. (Questions cover your Nationality, Last Job and finish time, Availability, Commuting and more)
Meet the interviewer(s), had in your mini questionaire and your CV, plus any ID if with you, we will ask you some questions and you are welcomed to ask us.
You should be notified within 2 working days about an initial decision.
A second interview or a couple of trial hours may be arranged then.

---

Boost our Shopify Sales and get money cash back
no reference, experience, qualification, language / skill requirements needed,
just you and your facebook / twitter / instagram accounts,
anytime & anywhere, post & wait for money.

step 1, click LINK & take a look first.

step 2, choose one or more styles, post / share to your social media.

step 3, text terry 07786 196 528 a unique 6-digits coupon code, give to interested customers seeing your posts.

step 4, they check out 40% OFF with your coupon code.

step 5, we fulfil their order, pay you money cash back, standard 20% of sales or £5 each order whichever is more.

Note: promote to UK customers please as we will only send products to UK addresses.

This job is temporary from 25-03-2020 to whenever we want it to end.

Finanly, take a look of the store.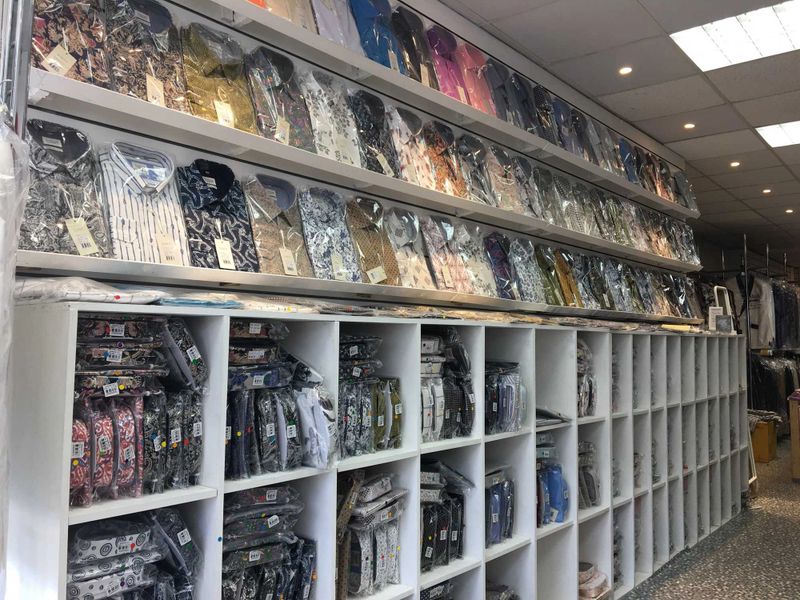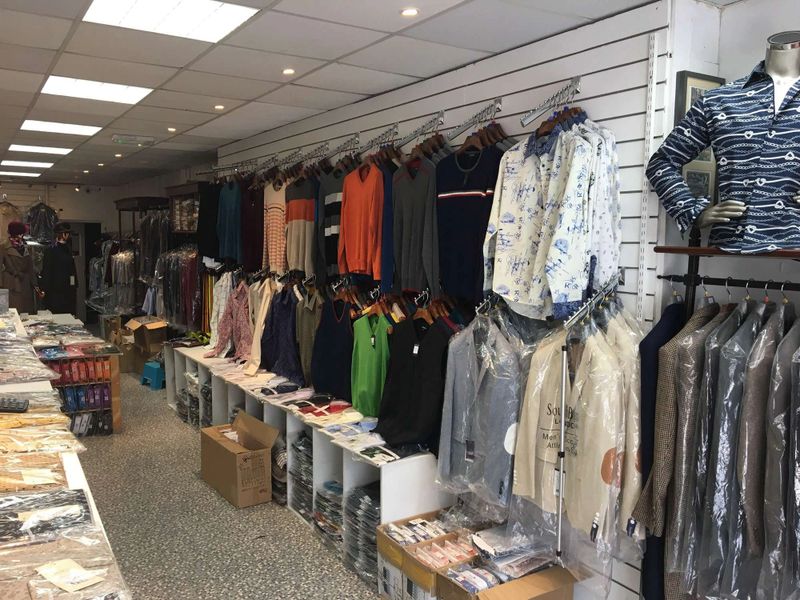 ---
Good luck