Tele-style Electric Guitar Teak Orange Left-handed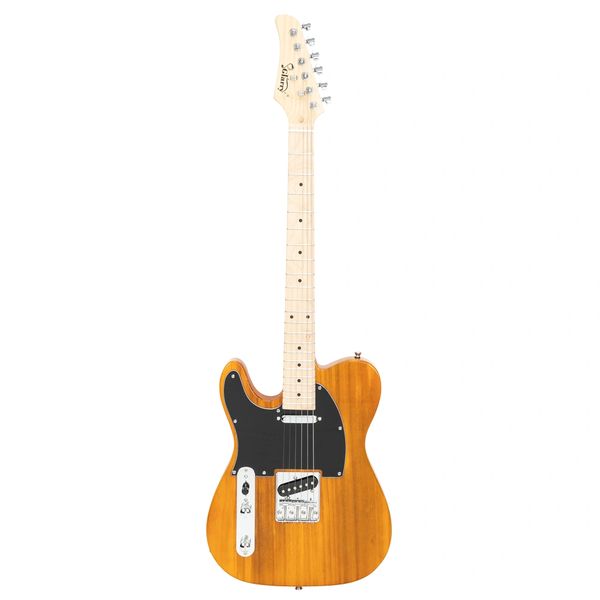 Tele-style Electric Guitar Teak Orange Left-handed
Left-Handed Glarry Tele-styled Electric Guitar Maple F-board Solid complete pack

Pursue your musical dreams, order your Glarry Electric Guitar today, use it to create pieces, record tunes and practice your skills, show the world your talents.

Free UK Mainland shipping included.

Remote area (N.Ir, Highland, Isles etc.) please buy shipping surcharge.