Get £25 Credit for £19.99, extra £5 for your shopping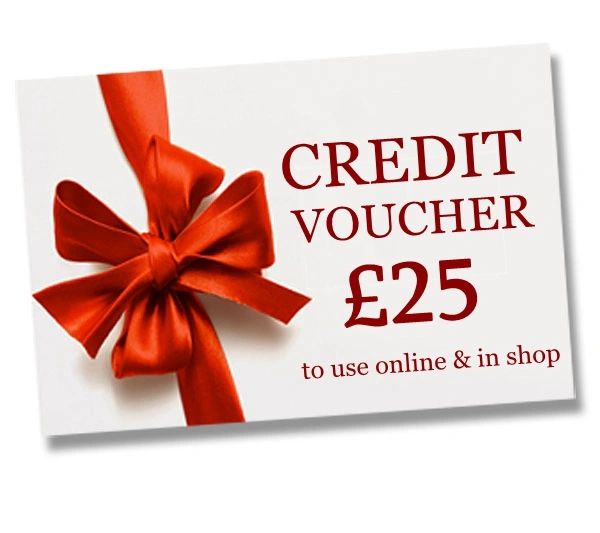 Get £25 Credit for £19.99, extra £5 for your shopping
Knithouse Credit Voucher £25 Credit for £19.99
extra £5 for your shopping in shop and online.
cash and online purchase of the credits can be refunded for checkout value before use.
card purchase in store can not get a refund.
vouchers can be used instantly against your purchase.
vouchers can not be used alongside other offers and codes.